This is the place where fairies often hang their fairy
robes on the pine tree the take a shower. Speaking of
which, is that fairy the Shikihime fairy?
...oh, master! What are you thinking?
Difficulty

Bronze

Silver

Gold
Exp
250
400
1000
Floors
2
Rooms
4

Tickets Required to Enter
Note*Map One (event only)




Requirement to Unlock:
Complete the quest: Let's find [Fairy Robe on Pine Tree]! = Attack Fort of Archers 1 time = Ticket to [Fairy Robe on Pine Tree] x5
[羽衣の松]の場所を確認してくるのじゃ!
Encounters
Edit
Aside from the boss, encounters for each wave are randomized.
Floor 1, Waves 1-4:
Floor 2, Waves 1-3, Boss:
Boss:
White Swell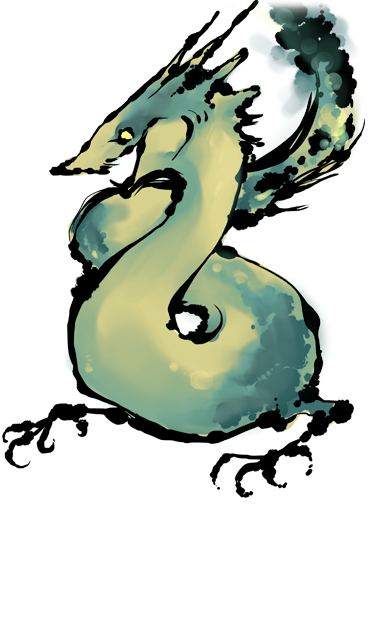 Final Floor:
Edit
[Piece of Fairy Robe] has been discontinued, replaced by [Fairy Robe of Seven Colors]
Note: Most enemies here have high atk and agi, but low HP(red bean and kappa has abt 250HP on gold difficulty).