"Beautiful garden where many types of daisies bloom.
If there is no monster rampaging,
I would ask you to move here."
Difficulty

Bronze

Silver
Exp
50
250
Floors
1
Rooms
3

You will receive ( via Subjugation Quest ) a Bronze Ticket for clearing this subjugation.

Requirement to Unlock:
Clear the quest [Defeat Nurikabe in Temple of Flower!] = Attack Temple of Flower once
[花の溢れる神社]の[ぬりかべ]を退治するのじゃ!
Note*: Right on, get your Daisies, Small Bonsai, and the occasional Three-legged Raven for Tengu's special unity here.
New Enemies:
Encounters
Edit
Note: Difficulty only change stats.
Floor 1, Room 1 & 2:
Floor 1, Room 3, Boss:
Bosses:
Yamane x3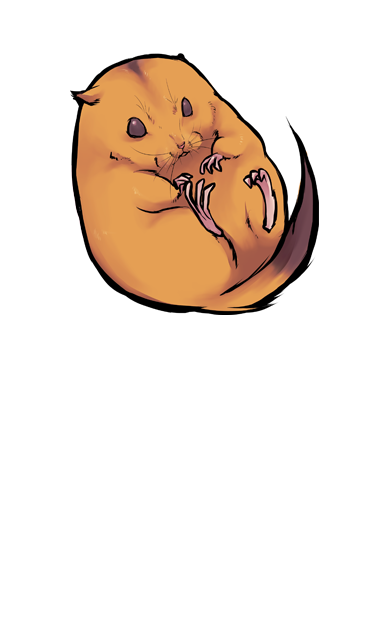 Encountered Monster Cards
65 Coins
500-560 Coins (Silver Difficulty)