A garden decorated with the spring theme of beautiful falling camellia. Rumor has it that a Shikihime was born from this garden, but really? But it is sealed by a strange barrier, so you can enter it in limited times a day only.
Difficulty

Bronze

Silver

Gold
Exp
700
1000
1500
Floors
3
Rooms
2

This event dungeon is available during Flower Viewing Party!! event.
Event Quest:
Let's check out [Garden of Falling Camellia]! = Attack Forest of Wood God 1 time = AP Recovery Pill x5
Note*Map 1 [You can only run this dungeon 10 times a day] (event only)
Encounters
Edit
Aside from the boss, encounters for each wave are randomized.
Floor 1, Wave 1-2:
Floor 2, Wave 1-2:
Floor 3, Wave 1-2, Boss:

-Skills-
Buffalo Demon: Twin Attack (Silver and Gold Difficulties Only)
Boss: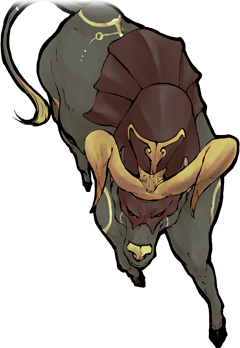 Floor one reward:
Floor two reward:
Final reward:
Ad blocker interference detected!
Wikia is a free-to-use site that makes money from advertising. We have a modified experience for viewers using ad blockers

Wikia is not accessible if you've made further modifications. Remove the custom ad blocker rule(s) and the page will load as expected.