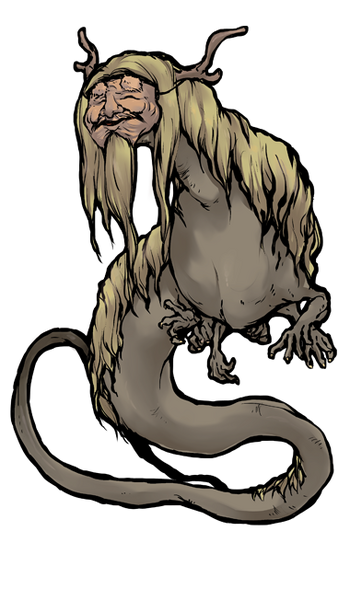 もうりょう
| | | | | | |
| --- | --- | --- | --- | --- | --- |
| Level | 1 | 2 | 3 | 4 | 5 |
| Cost | 2 | 2 | 2 | 2 | 3 |
| Atk | 120 | 126 | 132 | 138 | 144 |
| Def | 75 | 79 | 83 | 87 | 91 |
| Agi | 150 | 156 | 162 | 168 | 174 |
| HP | 70 | 74 | 78 | 82 | 86 |
| xp req. | - | 120 | 240 | 420 | 660 |
Experience value: 75 
Sell value: 540 Bronze Coins
Description
Edit
A monster that likes eating livers of dead bodies and hates oak leaves.
Places of Confront
Edit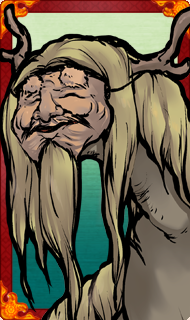 Ad blocker interference detected!
Wikia is a free-to-use site that makes money from advertising. We have a modified experience for viewers using ad blockers

Wikia is not accessible if you've made further modifications. Remove the custom ad blocker rule(s) and the page will load as expected.