"The monsters are imitating the tradition of throwing
Tanabata Bamboo and decorations into the river, the
river became over flooded.
What are they trying to do now?"
Difficulty

Bronze

Silver

Gold
Exp
700
1000
1500
Floors
3
Rooms
2

Tickets Required to enter
Note*Map One, Event Only

Note* [Upon completion of this subjugation, there is a small chance to encounter the guild boss known as Kabukirihime【Tanabata】]
Requirement to Unlock:
Let's have a look at [Mysterious Tanabata Bridge]!= Attack Garden of Daisies 1 time = Ticket x5 to [Mysterious Tanabata Bridge]
[七夕流しの怪]の様子を見てくるのじゃ!
Encounters
Edit
Aside from the boss, encounters for each wave are randomized.
Floor 1, Waves 1-2:
Floor 2, Waves 1-2:
Floor 3, Waves 1-2, Boss:
Boss:
Three-legged Raven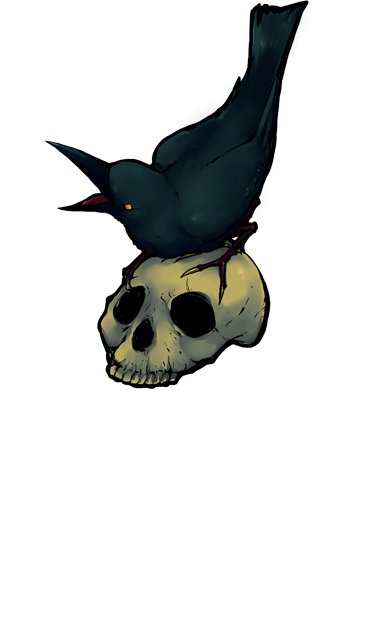 Encountered Monster Cards
140-160 Coins
Encountered Monster Cards
100-130 Coins
Final Floor:
Edit
[Five-Colored Strip] has been discontinued, replaced by [Strip of Wishes]
Encountering Tonchi gives you additional Strip of Wishes.
(a lot more actually.... normally i get 6-7 from gold diff, when tonchi appeared i get 11-12)
Gold Difficulty:
Monsters have high AGI.
(cept giant octo and suzuhikohime)
Ice Lantern has higher than 625agi.
Suzuhikohime has less than 180HP.