This is a favourite place for relaxing of monsters.
I feel something lurking inside.
Be careful.
Encounters
Edit
Floor 1, Waves 1-2:
Floor 2, Waves 1-2:
Floor 3, Wave 1-2, Boss:

-Skills-
Boss:
Thunder Beast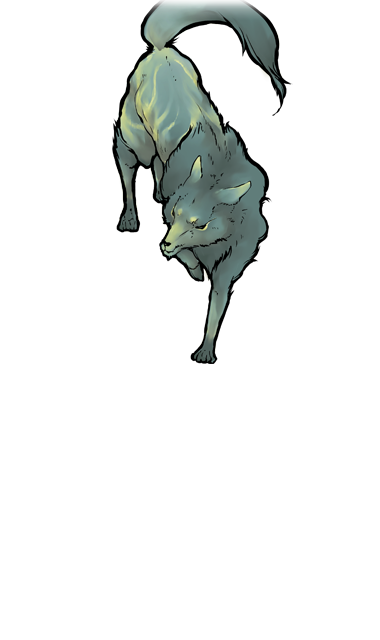 Floor one reward:
Floor two reward:
Final reward:
Overall Target skill can be helpful on a mage/bow/spear.
The OEP can wreck your team if left alive for long - try to kill it first.