To enter our Wiki.... click the Shikihime Garden logo below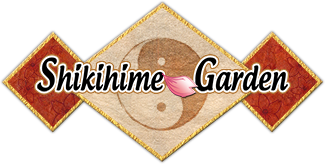 Welcome to Shikihime Garden Wikia made by the players for the English version release of the game.
Shikihime Garden is a unique and fun browser-based flash game that combines casual RPG & CCG style gameplay with cute anime girls (Shikihime) who live in a garden that you personally maintain and look after. The game is created and published by Japanese company Appirits.
We hope our contribution here will help with as many questions both new and old players may have
Enjoy your stay!
And thank you for any contribution <3
New to Shikihime?
What's silver for? How do I get new himes? How do I do unions? What is the secret of eternal life? Most of these are answered in the Beginner's guide.
Remember you can also find this wiki quickly @ tinyurl.com/shikiWIKI
Need to replay the tutorial?
Want to know where you can help?
please visit: Community Corner
Official Links for EN Shikihime Players: (Server Closed)
Main Website for Shikihime Garden Game (EN ver.)
Facebook Fan Page & Updates (EN)
Google+ Fan Page & Updates (EN)
Contact the Shikihime Support Team Here (EN)
Links to Official JP Shikihime Sites:
Main Website for Shikihime Garden Game (JP ver.)
Shikihime Garden for iOS (JP ver.)(Server Closed)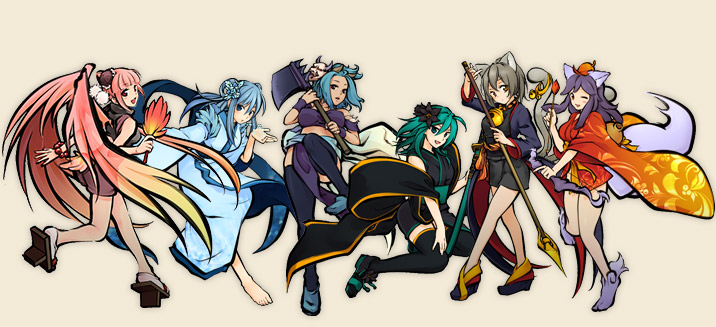 Ad blocker interference detected!
Wikia is a free-to-use site that makes money from advertising. We have a modified experience for viewers using ad blockers

Wikia is not accessible if you've made further modifications. Remove the custom ad blocker rule(s) and the page will load as expected.